Bollywood Badshah, Shah Rukh Khan was spotted making a rare appearance at the newly renovated Bandra railway station in Mumbai, on Friday for a postage stamp launch. The star, who lives in the vicinity, stopped people in their tracks and created quite the frenzy at the station while he unveiled the new stamp bearing the picture of the heritage structure.
Dressed in his casual best, stepped out in a simple white tee under a black jacket and jeans. SRK also autographed a book featuring the new stamp and addressed the crowd gathered there at the event. While apologizing for the traffic and the commotion, he also expressed his joy about being there at the railway station and said, "I have romanced many girls on the railway station, but I had never been to this station, so I am very happy to be here. Now, that I have seen this station, I will come back. "

#ZoomLens: @iamsrk was spotted at an inauguration ceremony of newly renovated Railway Station in Mumbai. ❤… https://t.co/K8AEt5I0GT

— Zoom TV (@ZoomTV) 1566561907000
Speaking about the practice of writing letters that have now become a thing of the past, Shah Rukh said, "I think there is a certain romanticism about writing letters. As it was rightly said that because of the internet, the postal services have become redundant."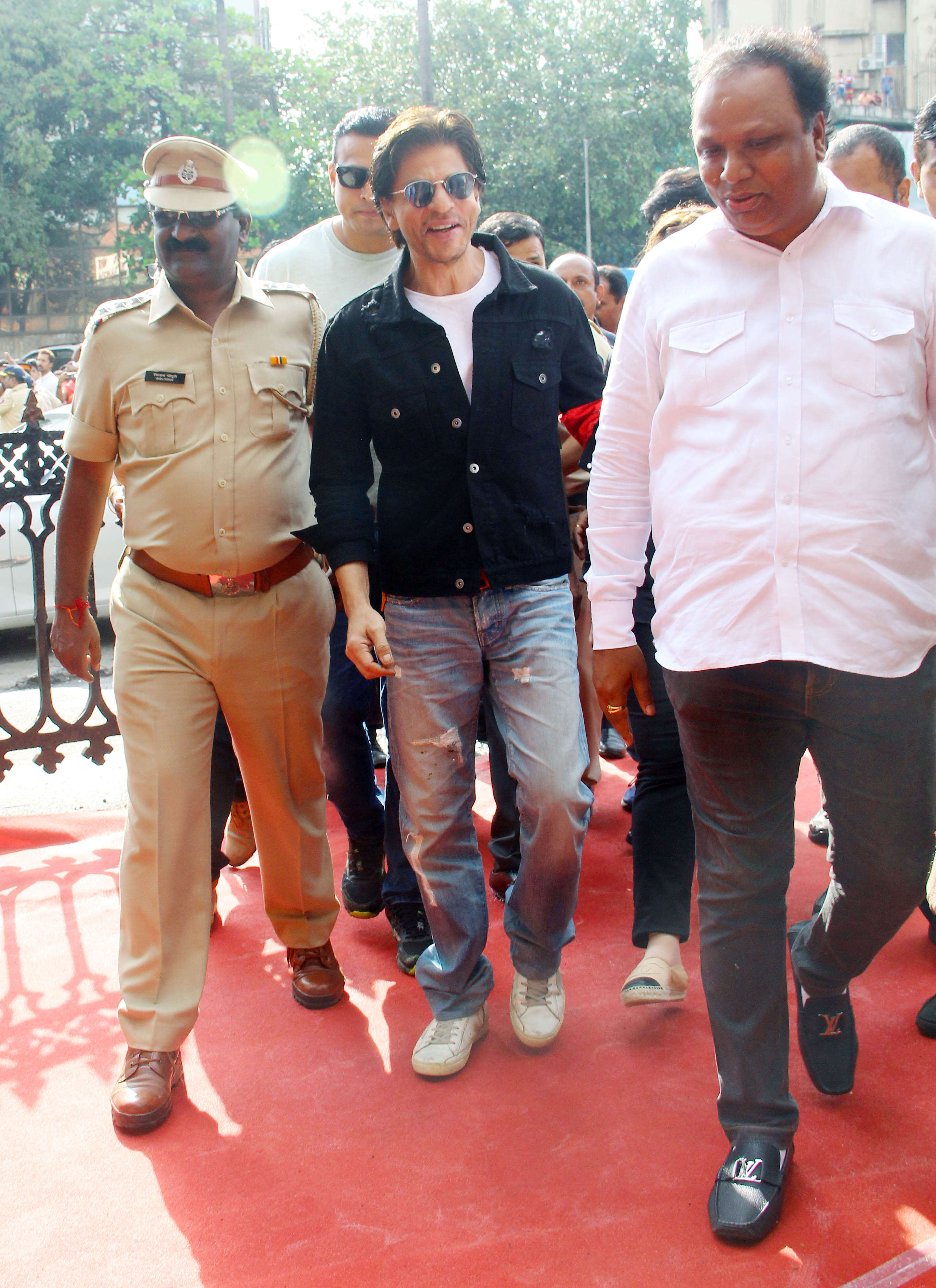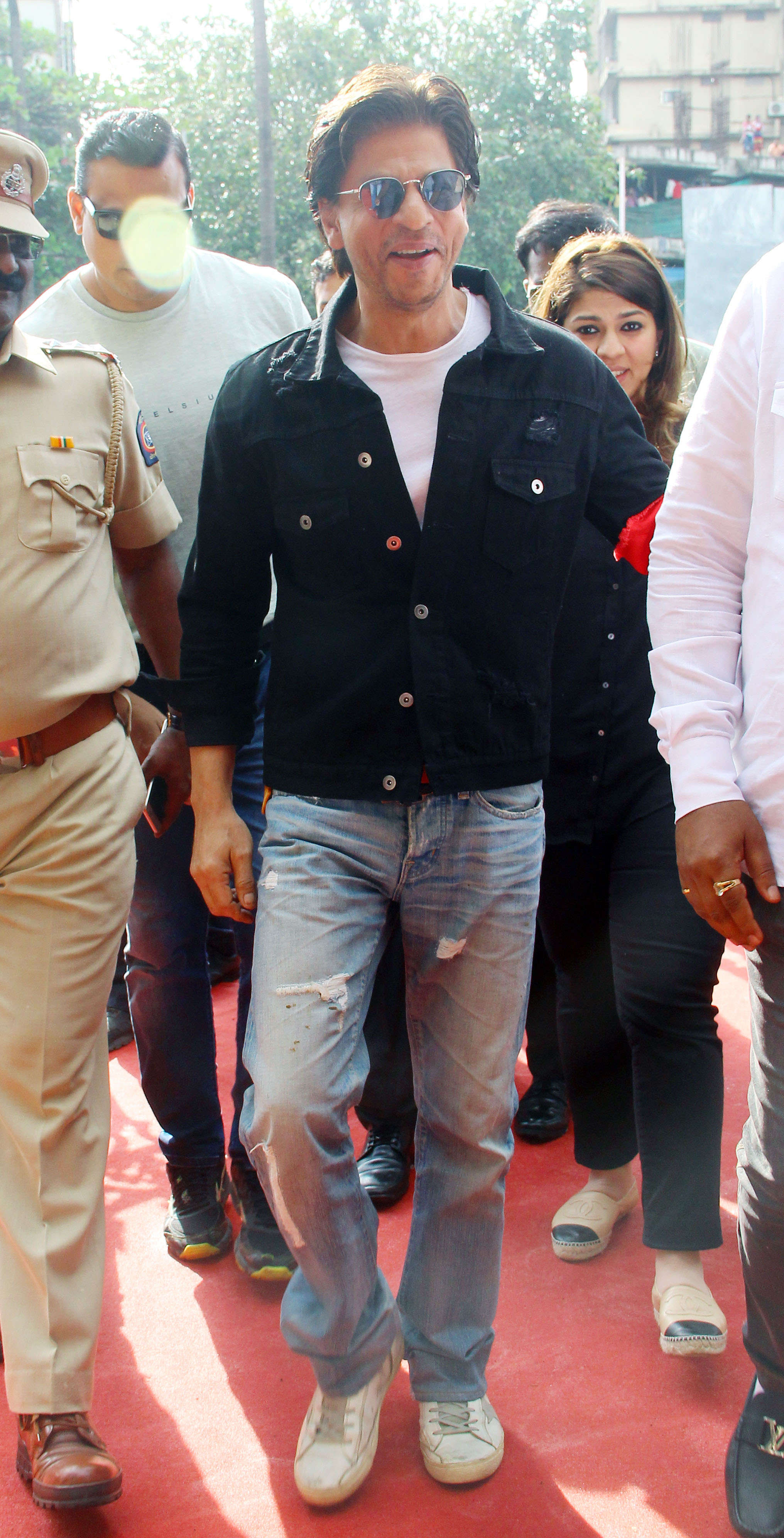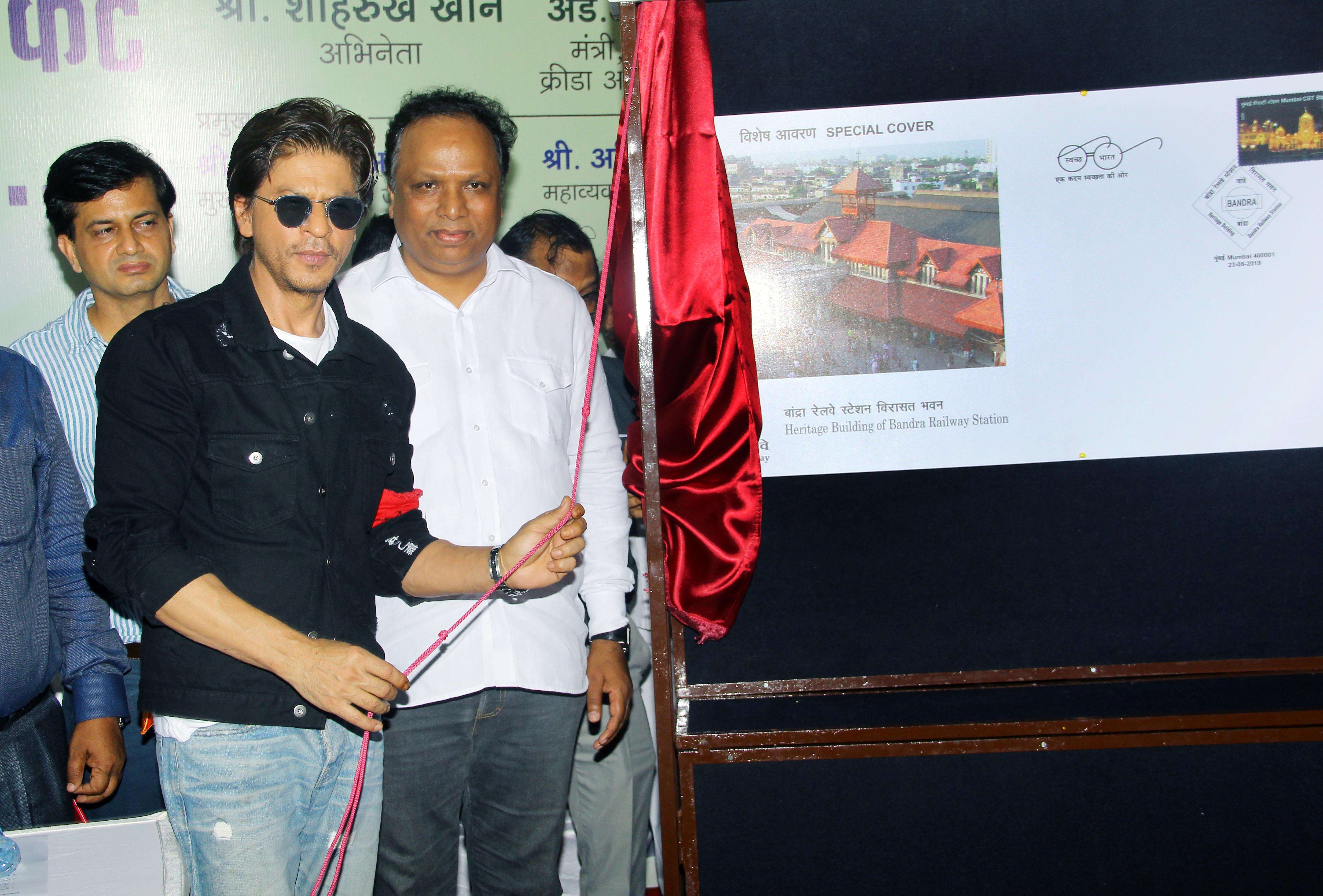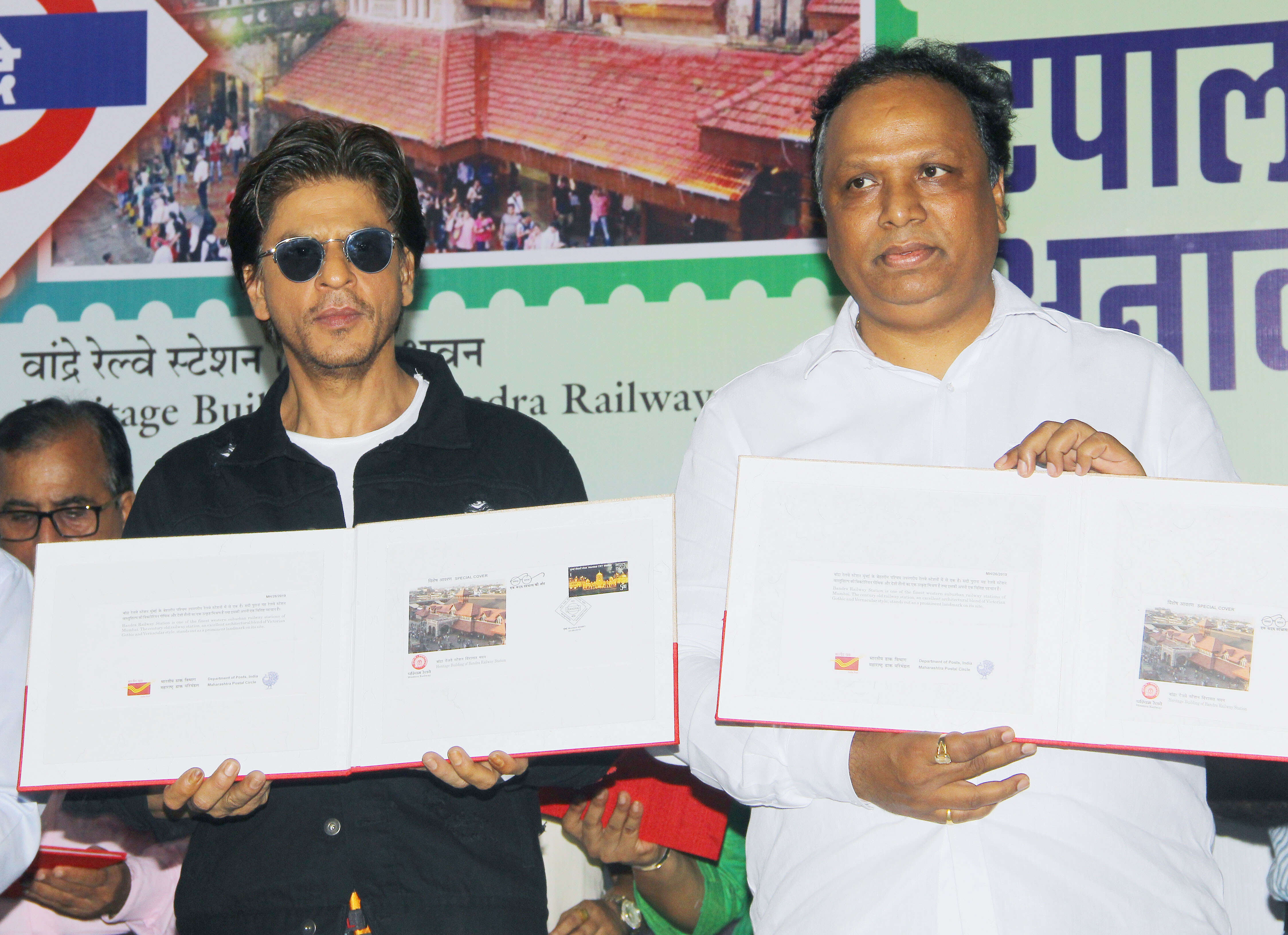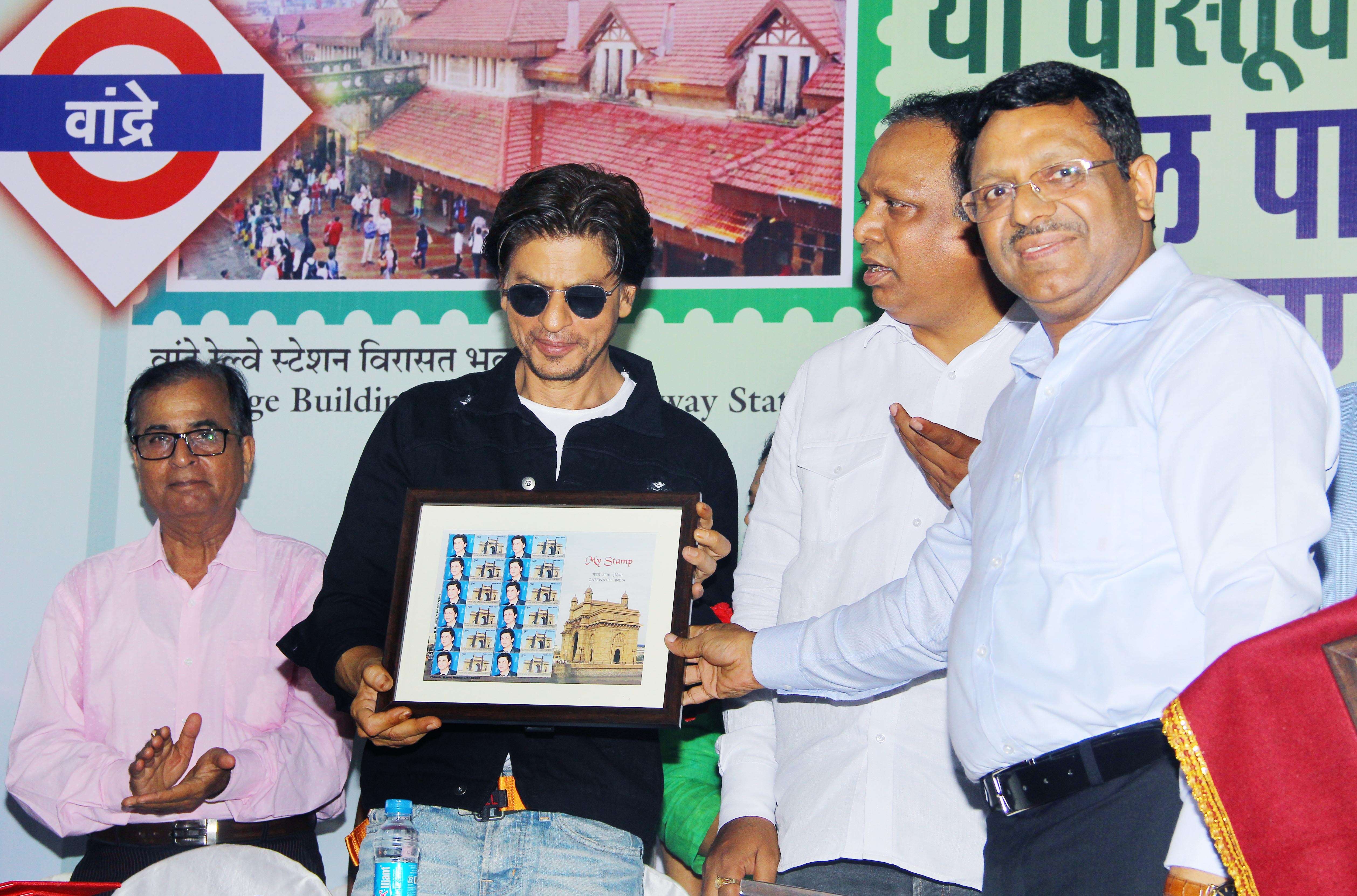 He, however, encouraged fans and the people to send letters instead of texts and shared some interesting methods to boost the use of postal services while also bringing business for the railways.

After the event, the actor, lead by a team of cops, waved and blew kisses to his fans gathered outside the station.

Currently, on a sabbatical, Shah Rukh is making the most of his new-found free time by heading out on trips with his kids, touring the world or simply enjoying being with the family.